Care & Comfort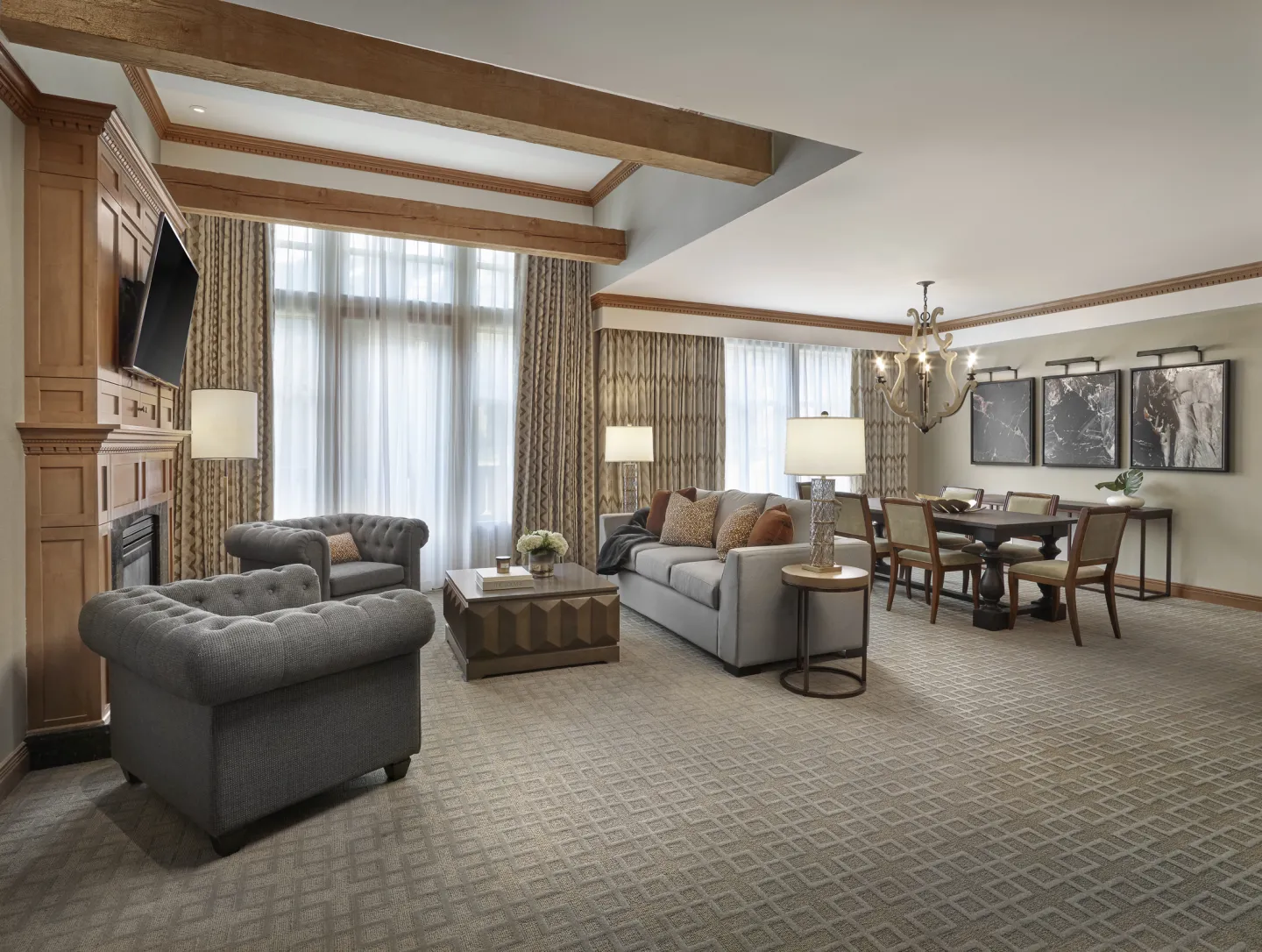 The Sun Peaks Grand Hotel & Conference Centre and the Residences at Sun Peaks Grand are committed to ensuring the health and safety of our guests, staff, and local residents. In an effort to provide you with a safe and welcoming environment, and to comply with governmental advisories, we have implemented safety measures and protocols throughout the hotel.
Guest Responsibility
For the health and safety of fellow guests and staff, please do not visit:
If you are showing symptoms of COVID-19. For symptom details, visit BC Centre for Disease Control.
If you live in a household with someone who has COVID-19 or have been exposed to someone sick/infected with COVID-19.
Before planning your stay we strongly advise all guests to refer to the BC Provincial Health Officer's (PHO) province-wide advisories and Interior Health's COVID-19 information page. If you have travelled and are re-entering BC, please refer to the current Travel Guidelines.
Check in
Please note that check-in time is not guaranteed before 4:00 pm. Check-out time is 11:00 am. We are currently not able to offer late check-out times; we require additional cleaning time in preparation for our next guests.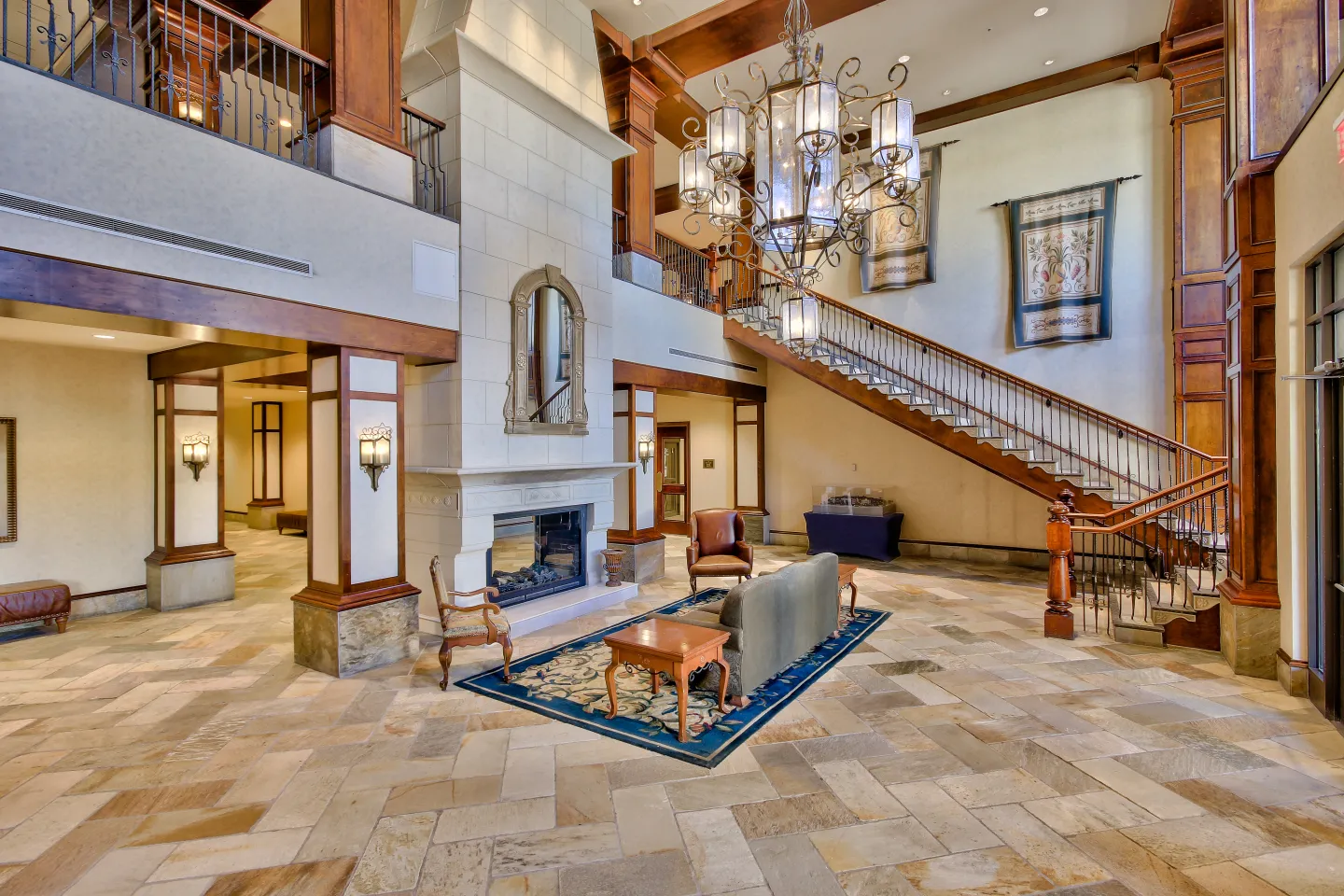 Parking
We offer effortless valet parking in our heated underground facility. For peace of mind, our team follows high touch-point sanitation protocols.  
Self-parking is also convenient, quick and accessible, with unlimited in-and-out privileges for overnight hotel guests.
Parking fees apply for valet and self-parking options.
Luggage
We are pleased to offer full luggage delivery service for your arrival or departure in Sun Peaks. We look forward to assisting with your check-in, check-out and storage needs! Our Bell Services team will have clean and sanitized luggage carts for your use as well.
Your guestroom
In addition to the regular cleaning of your room, we've introduced an advanced oxidation process to service your room before your arrival. This process features a broad spectrum UV light and a quadmetallic target that combine to generate nature's friendly oxidizers: hydroperoxides, hydroxides and superoxide ions, to kill microbes, reduce odours and gases, and sanitize soft surfaces in the space.
The equipment we have recently invested in is being used at many hospitals in Canada.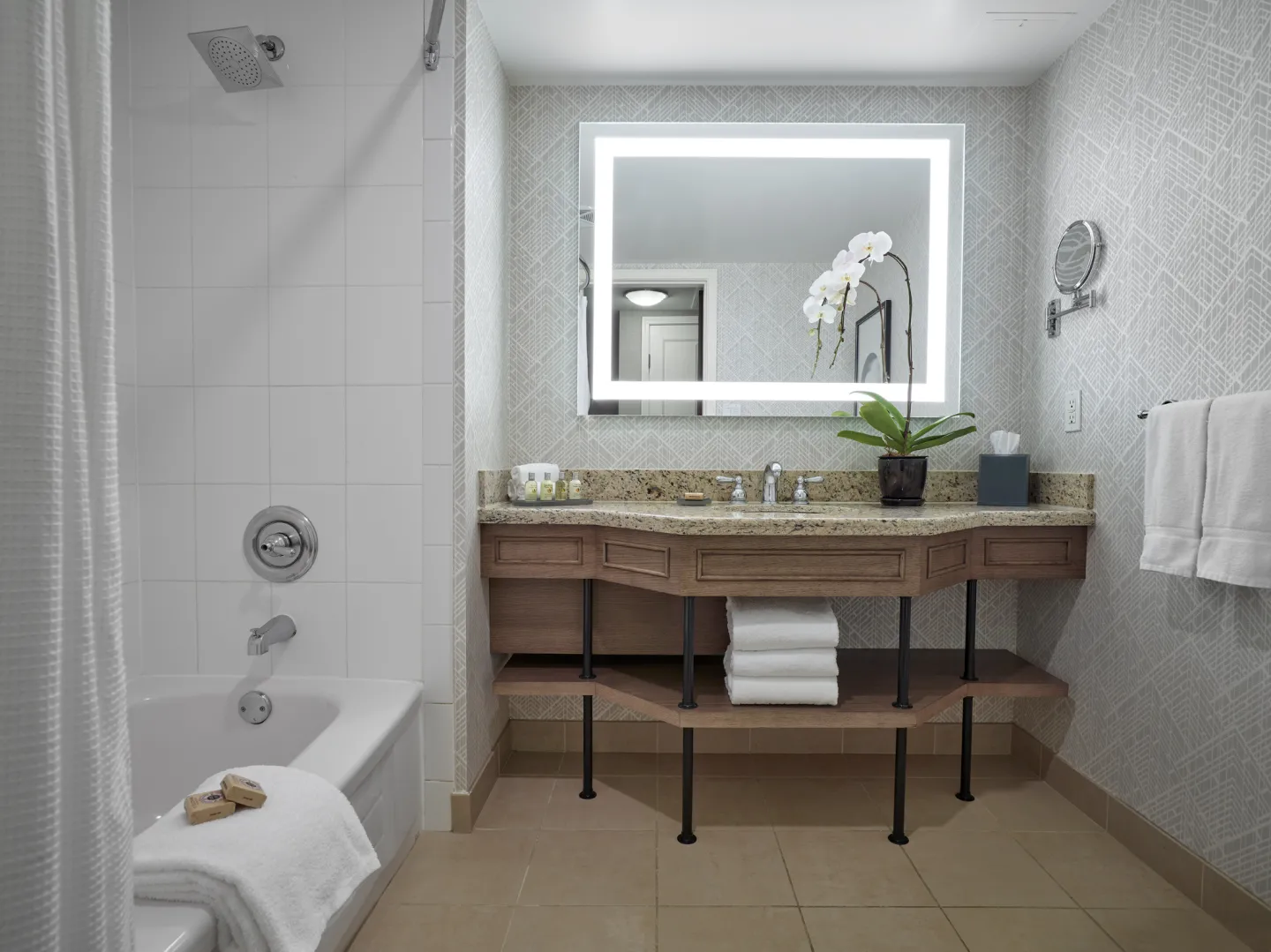 Housekeeping
Tailored to your comfort, daily stay-over housekeeping will be provided to refresh your room, with twice-daily evening service on the Summit Club floor. If you require additional amenities or linens outside of refresh service times, please call us and we will be happy to deliver them to your room.
Public spaces
The hotel will provide hand sanitizer stations in several areas, including the front desk, entrances, and elevators. Additionally, all high touch surfaces in the Upper & Lower Lobby and Residences Lobby will be cleaned and sanitized frequently. Additional garbage/recycling receptacles have been placed in many locations.
Dining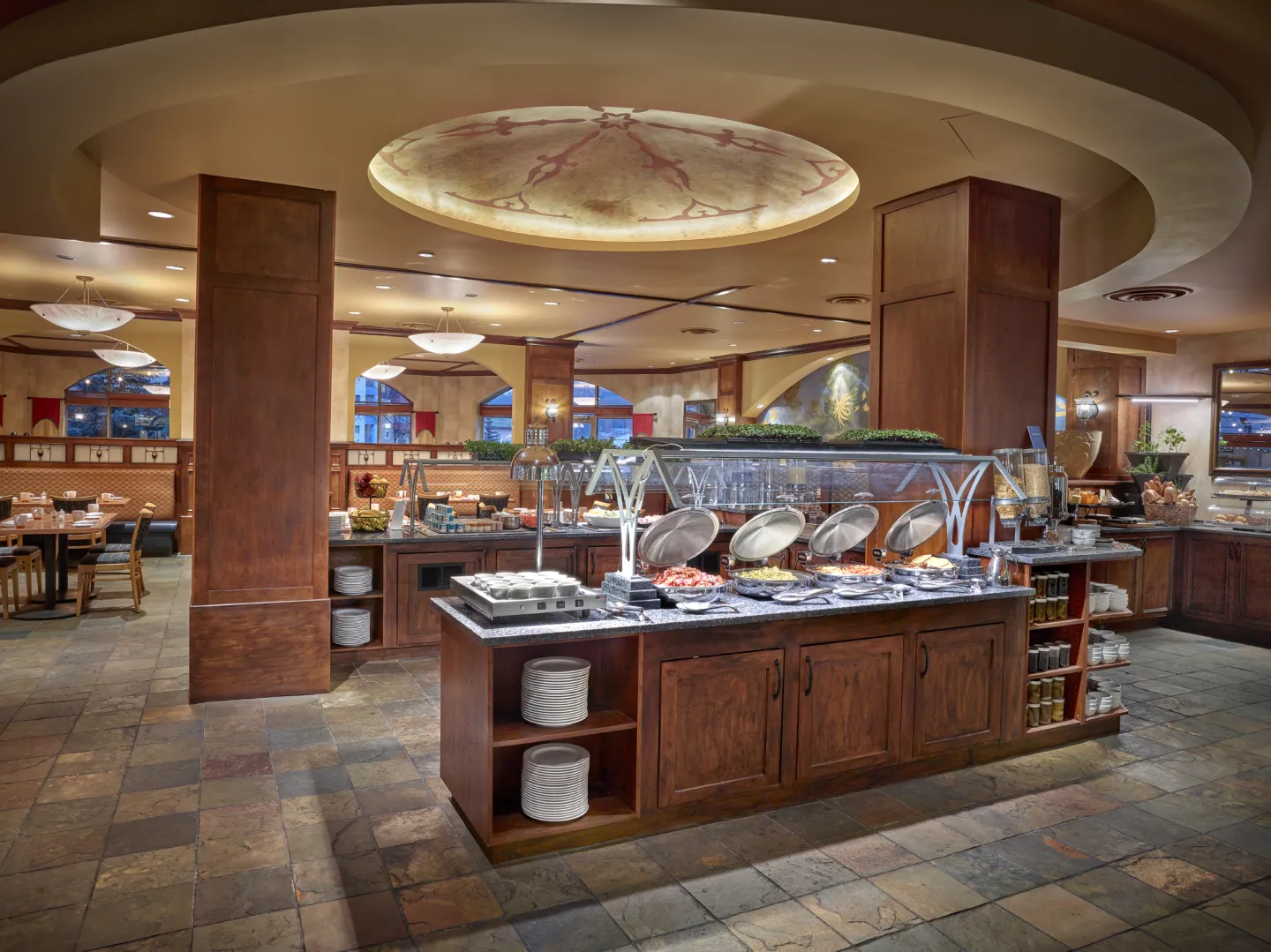 Our food & beverage teams are working hard to provide you with a safe and delicious dining experience.
In-Room dining is not available, however take-away is an option.
Events & weddings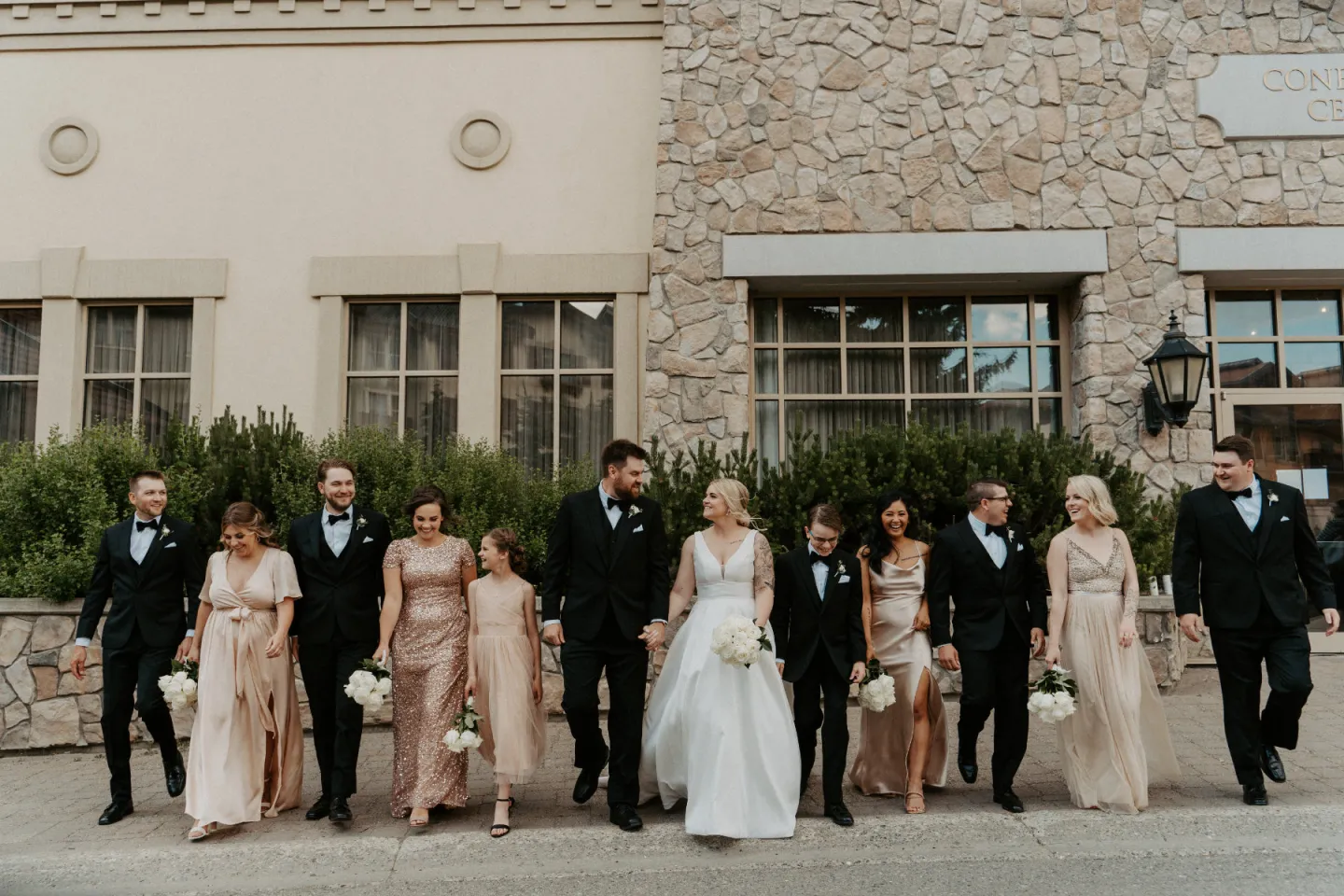 We are pleased to follow the Public Health Office and as of April 8, 2022, will be following pre-COVID policies in our Conference Space.
Pool & Fitness Centre
Hours of operation:
Fitness Centre: 7:00 am to 9:00 pm
Pool and Hot Tubs: 9:00 am to 9:00 pm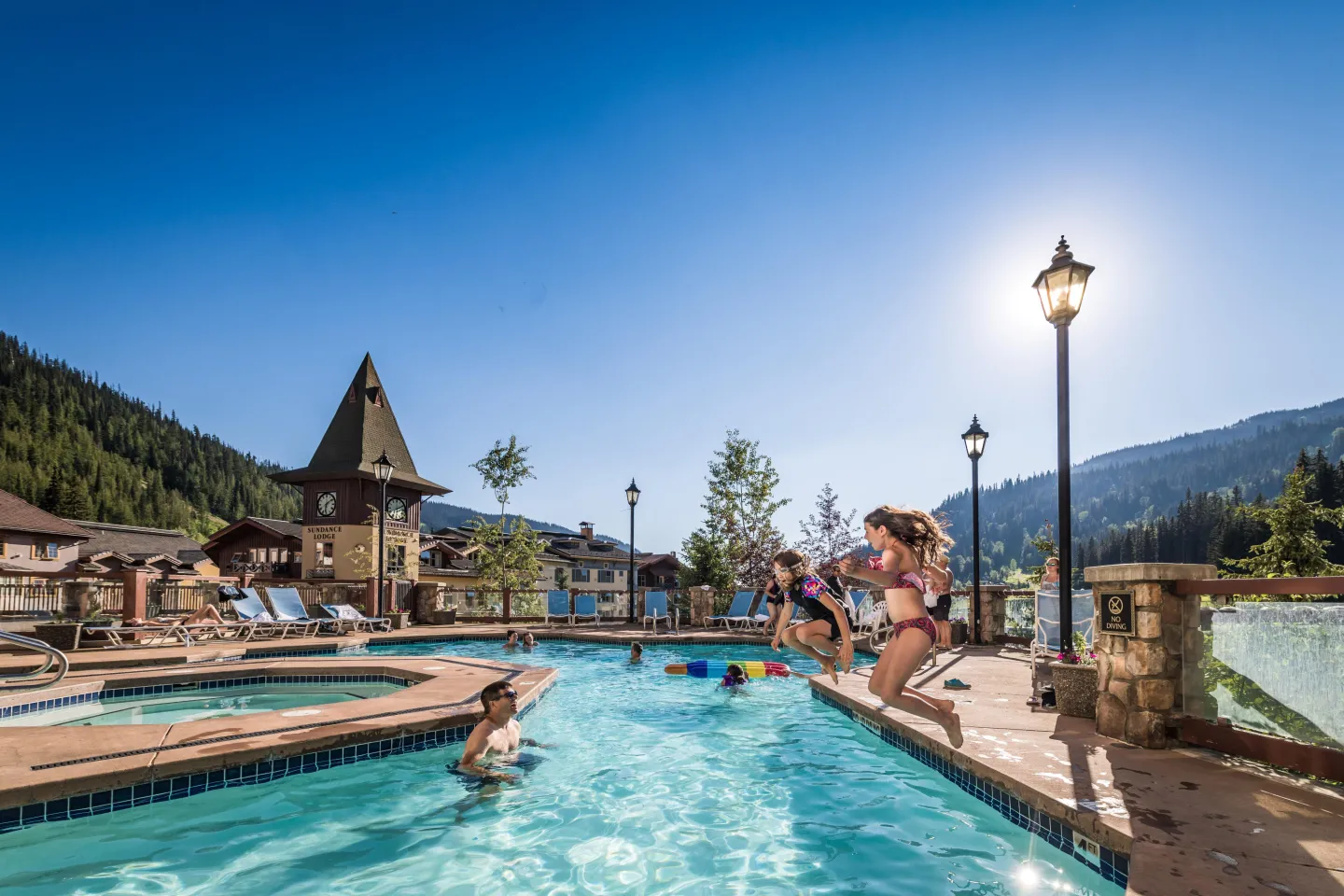 Thank you for being our guest. Together we can make this a safe and welcoming environment. Enjoy your stay!
If you have a specific question, comment, or a unique situation to inquire about, please contact our reservation team at reservations@sunpeaksgrand.com.
Best regards,
Sun Peaks Grand Team