Mantles Restaurant & Lounge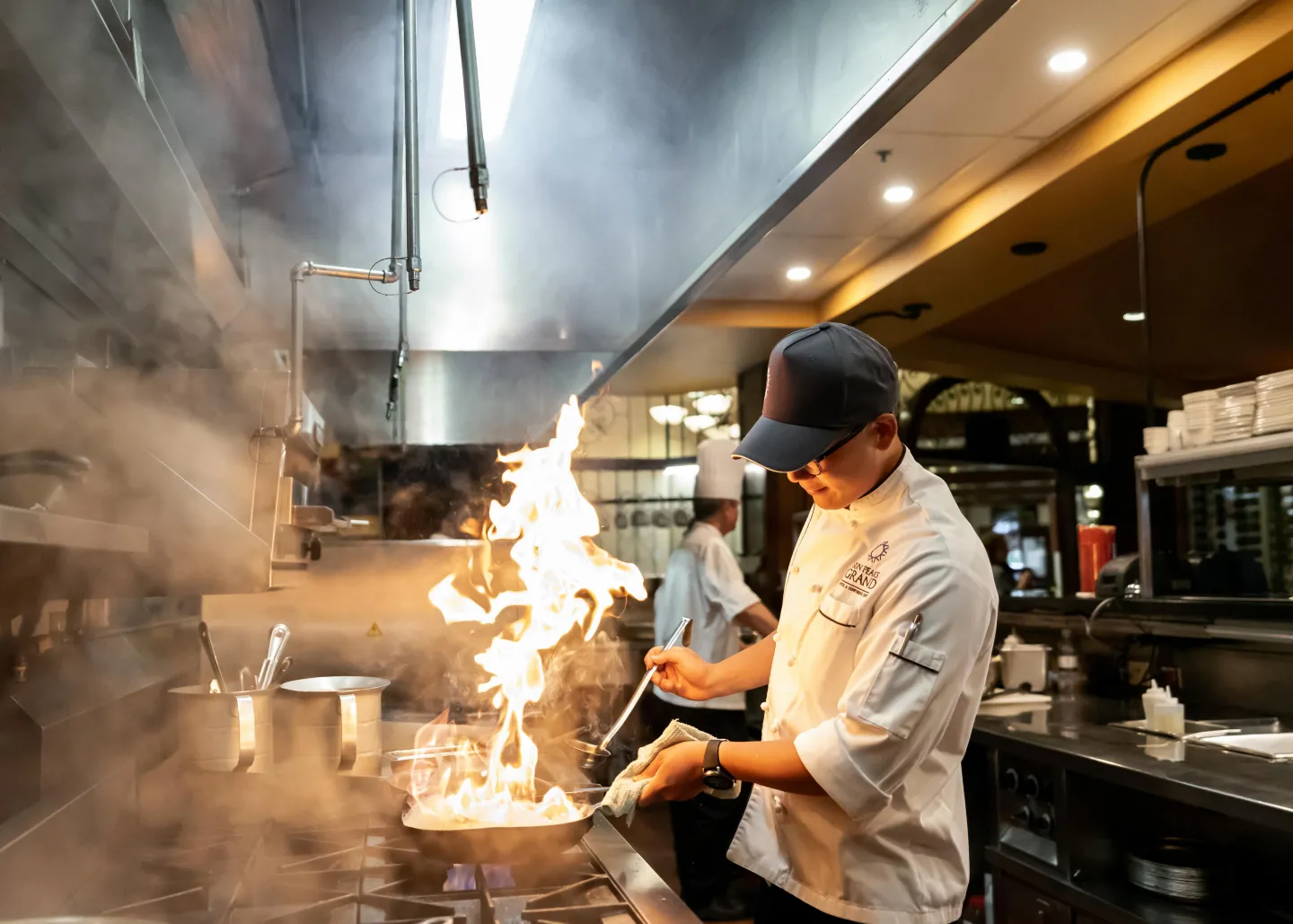 Nestled beneath the mountains, the enticing aromas from our kitchen invite you to indulge yourself. Here, you will find globally-inspired favourites crafted with locally sourced ingredients—tastes of the world with a modern, Sun Peaks twist.  
On the move? Find fuel for your next adventure with our takeaway service.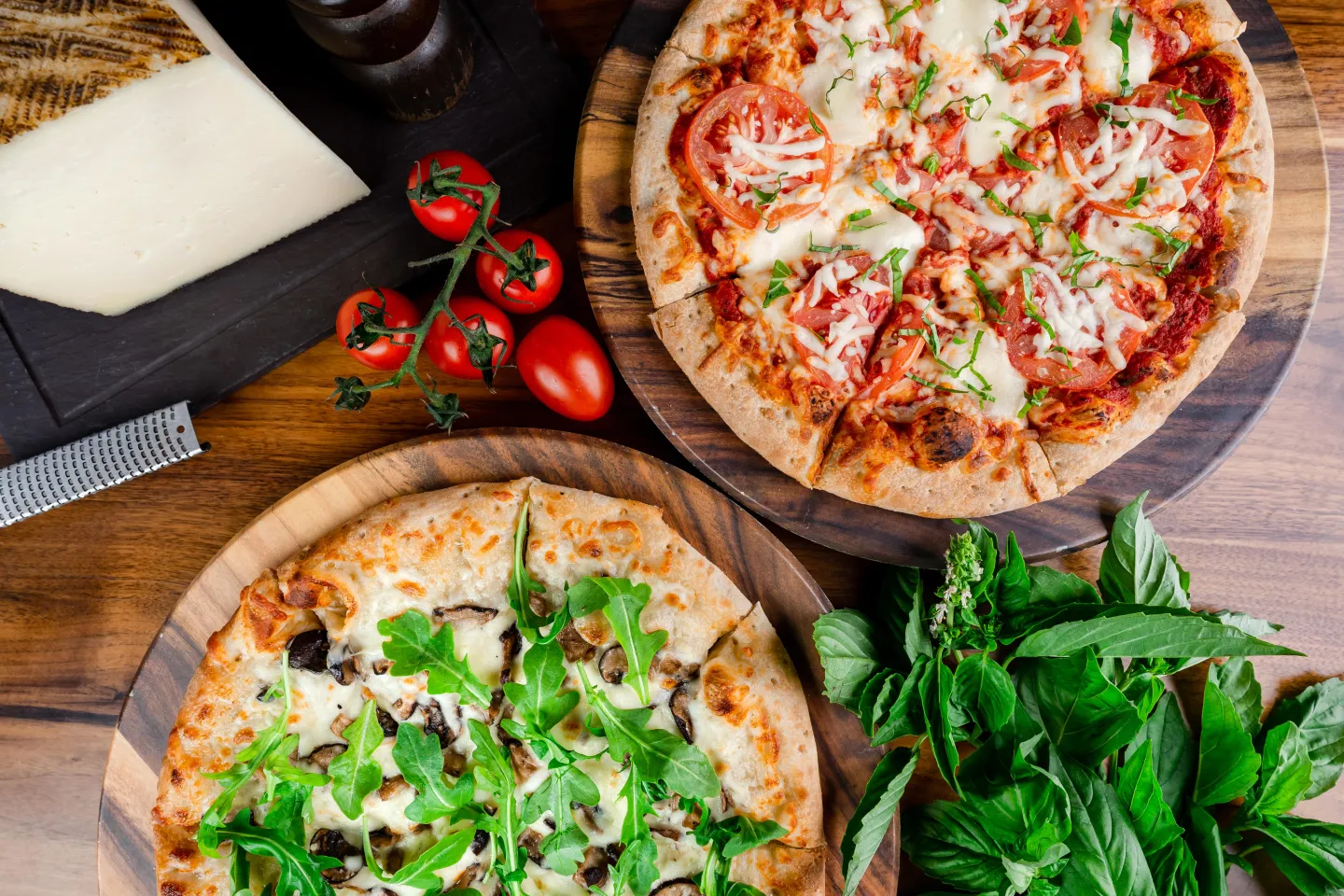 Opening Hours & Contact
Mantles is open for Breakfast, Lunch and Dinner. Join us.
We may have seasonal adjustments for posted operating hours, please call to confirm.
Reservations are strongly recommended.
Festive Dining
Looking to celebrate Christmas Day and New Year's Eve in the Ballroom, click here for details.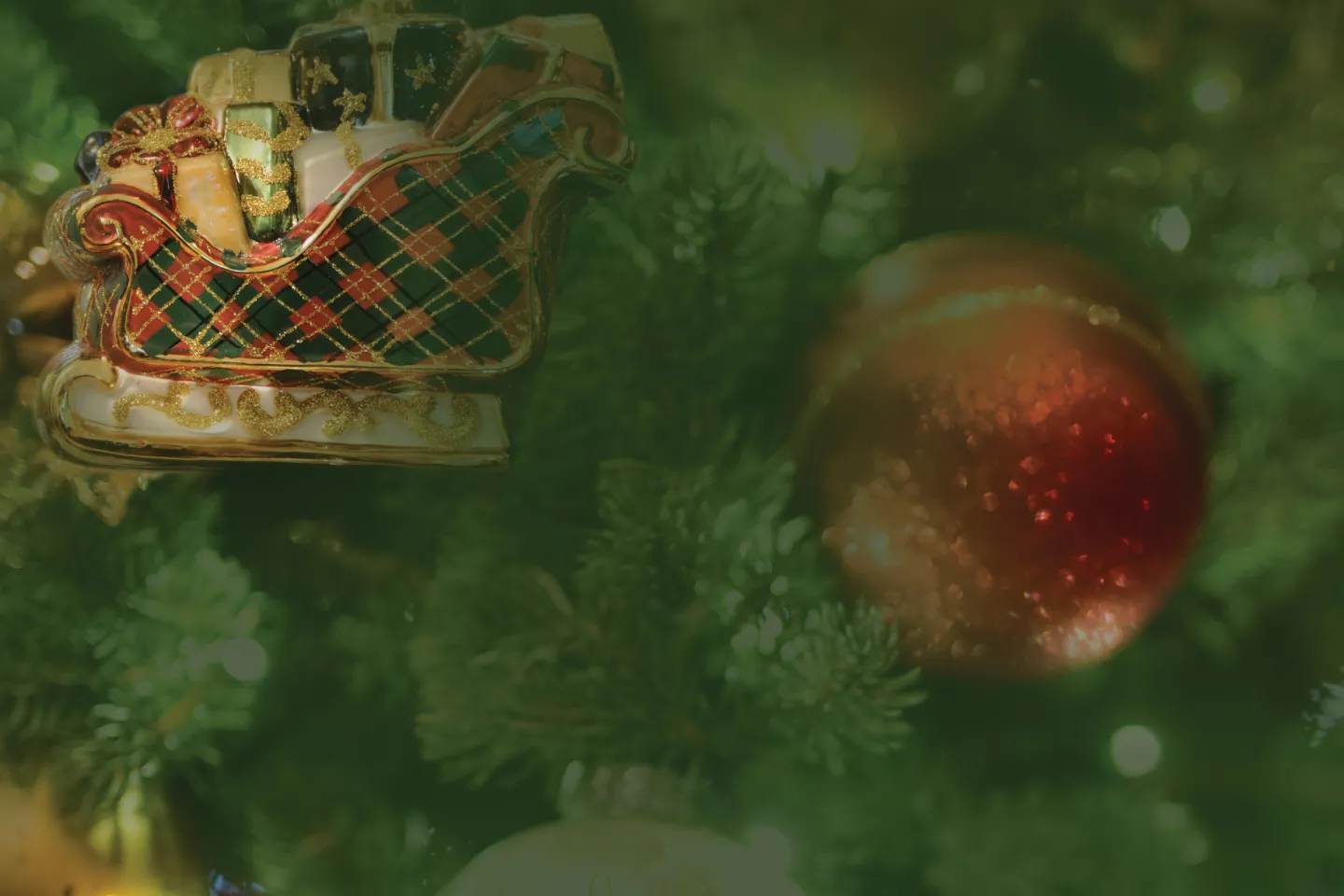 Breakfast
Our diverse and delicious breakfast buffet offers much to savour. Hitting the trails or the road, it's the perfect way to start the day.
Features: Bacon, sausage, scrambled eggs, hash, pancakes, charcuterie, cheese platter, salmon, eggs Benedict, oatmeal, granola, muesli, yogurt, pastries, muffins and fresh fruit.
Adults: Buffet plus juice and hot beverages, $25
Kids (12 and under): Buffet plus juice and hot beverages, $12.50. Kids 5 and under, complimentary
Hours
Breakfast: 7:00 am to 10:30 am
Attire
Casual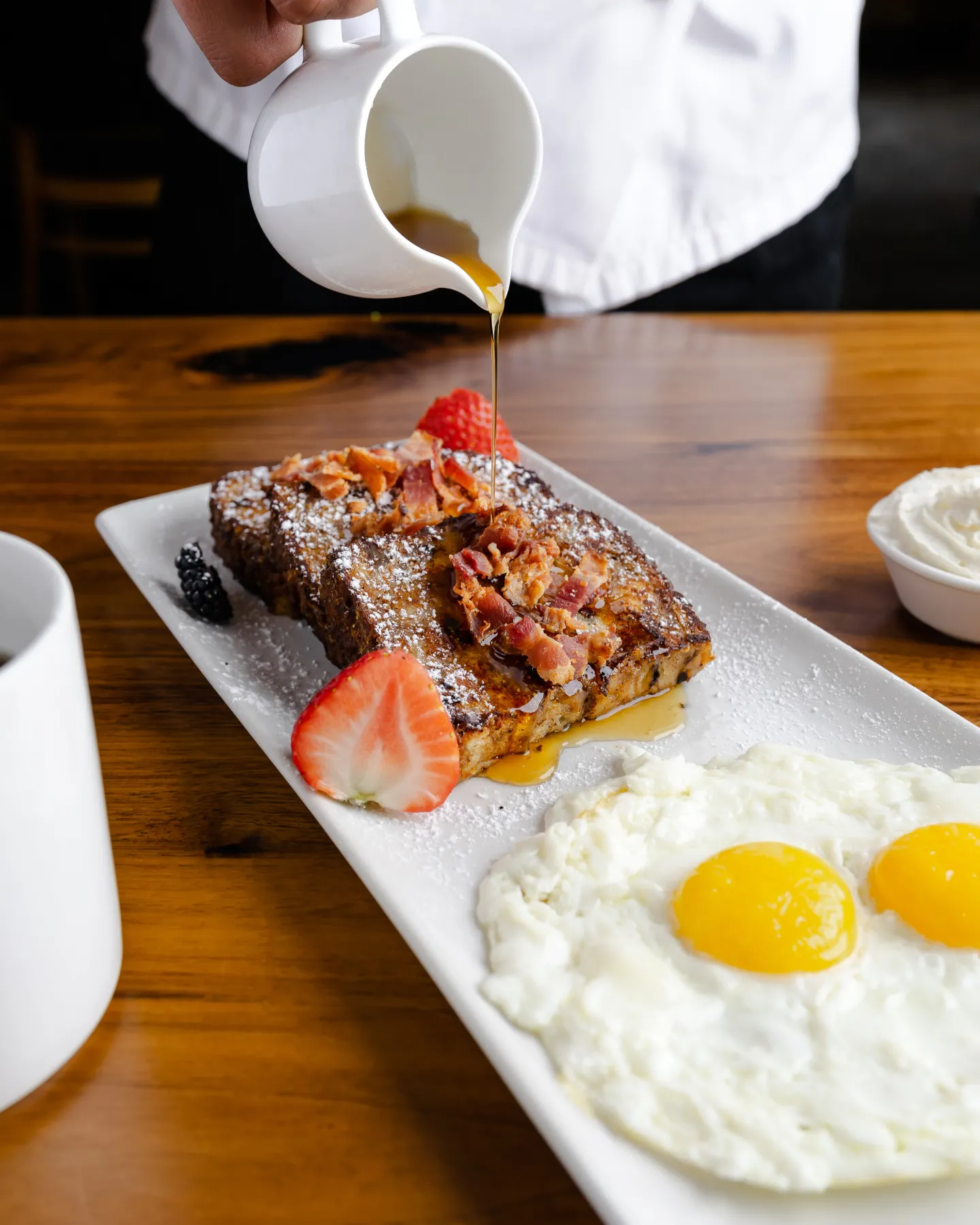 Lunch and Dinner
Our lunch and dinner menus are infused with a delicious selection of classic dishes and original, locally-inspired fare. Sumptuous and savoury cuisine is always on offer here.
Restaurant Hours
Lunch: 11:00 am to 2:30 pm
Dinner: 5:00 pm to 9:00 pm
Reservations strongly recommended. Take out available.
Lounge Hours
2:30 pm to 10:00 pm
Attire
Casual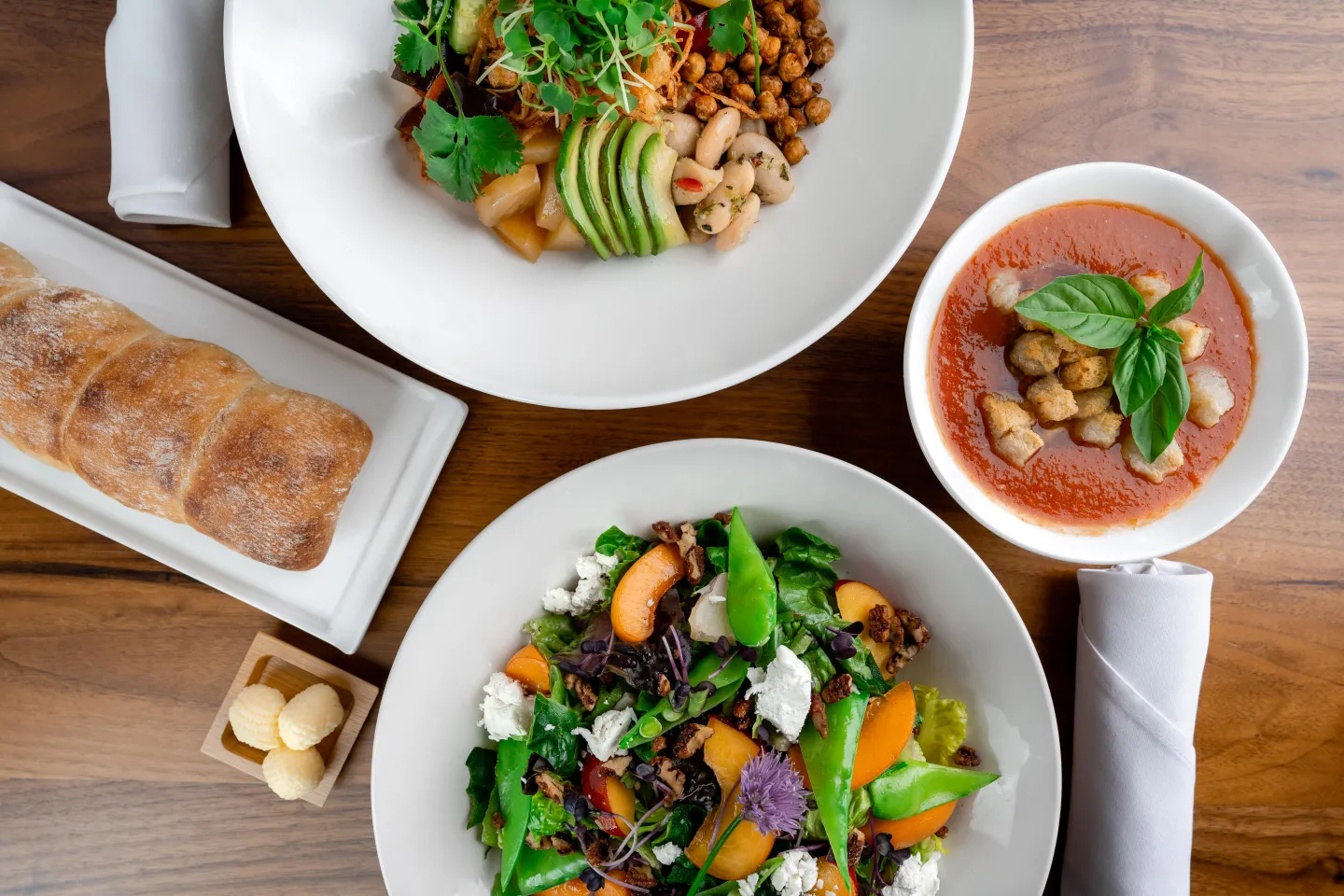 Discover More
Travelling with your kids? Our chefs create child-happy cuisine to satisfy even the pickiest of eaters, so they never hit the slopes or the trails hungry. 
Located in BC's Thompson—Okanagan wine region, Mantles offers some of BC's finest local wines. From full-bodied reds to crisp, light whites, and all the varietals in between.