Morrisey's Public House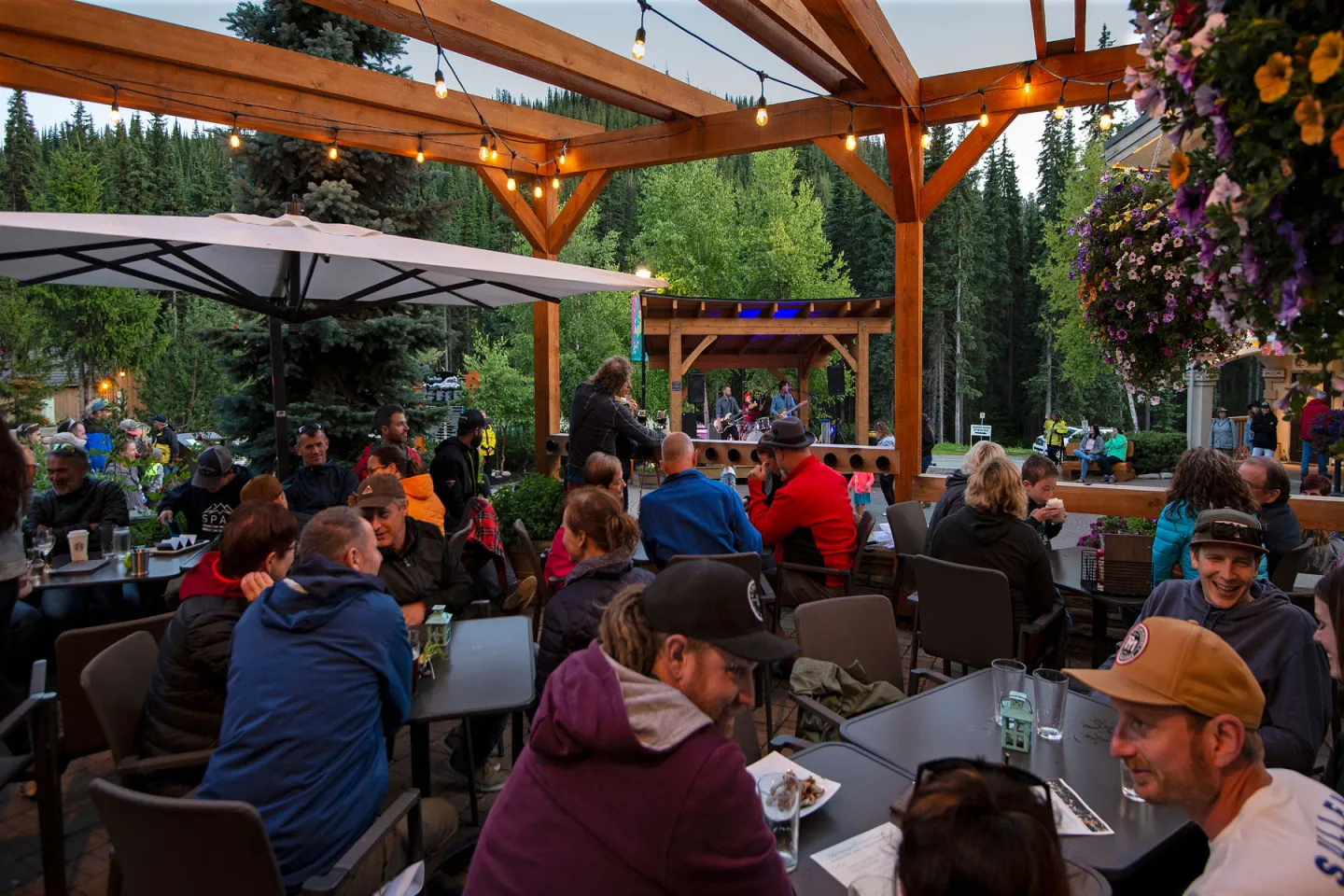 With a diverse display of comfort food and a casual, easy-going mood, Morrisey's Public House is a locals' favourite. This cozy pub is often animated with live music and a lighthearted atmosphere. There's no better place to clink glasses with friends and toast the day's adventures.
Opening Hours & Contact
Hours
From May 19:
Thursday - Monday: 3:00 pm to 11:00 pm
Food Service: 4:00 pm to 9:00 pm
Tuesday - Wednesday: Closed
For private parties and events please contact Scotty, Pub Manager: scraig@sunpeaksgrand.com.
Looking to treat dad this Father's Day?
Check out our signature breakfast and lunch options here.
Available at Morrisey's Public House and Mantles Restaurant & Lounge.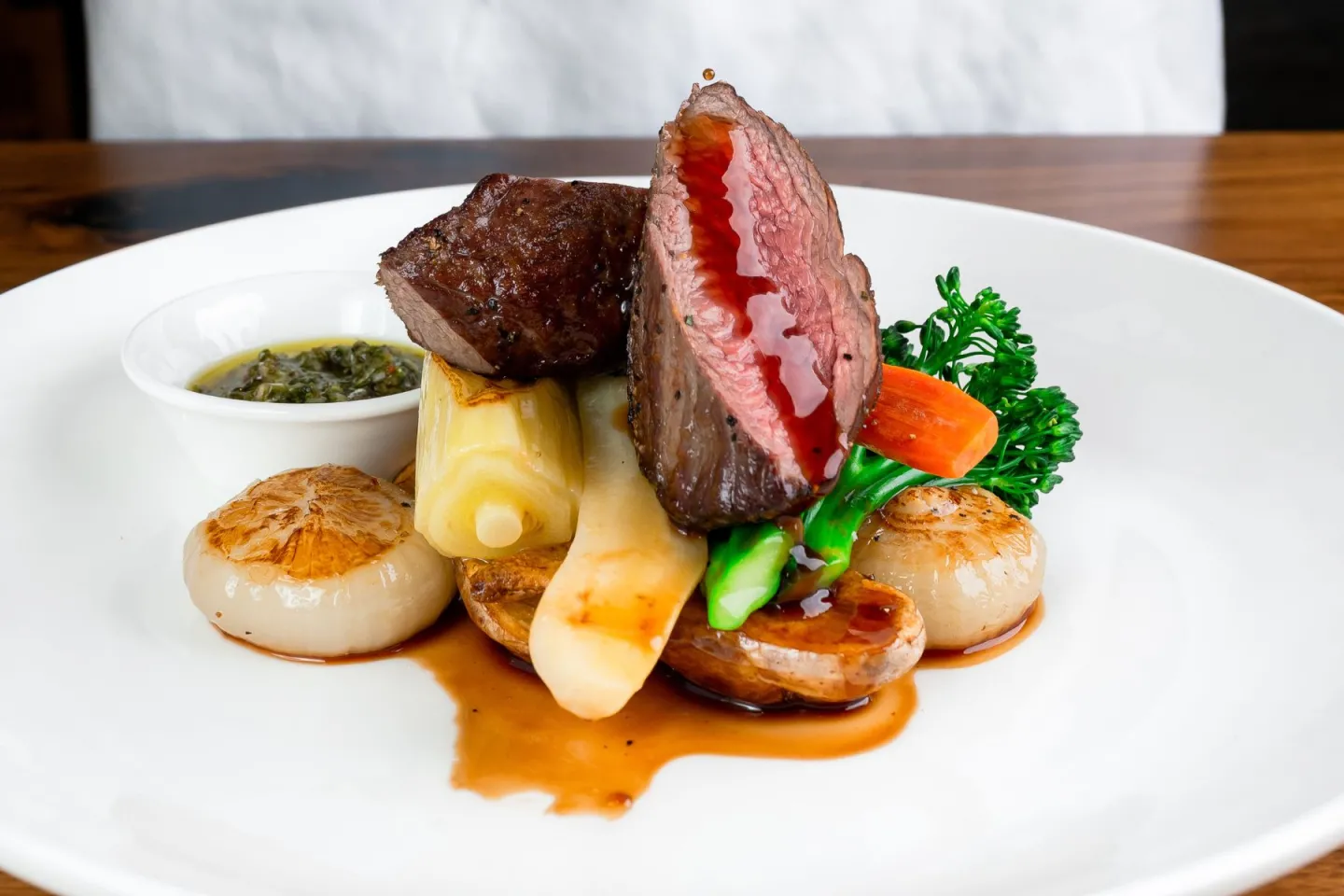 Après Mountain Meals & Drinks
Here, you'll find your favourite comfort foods paired with mason jar drinks and delicious craft beers. Looking to catch the big game, or lean into some live music? Pull up a chair—you're in the right place.