Join Our Team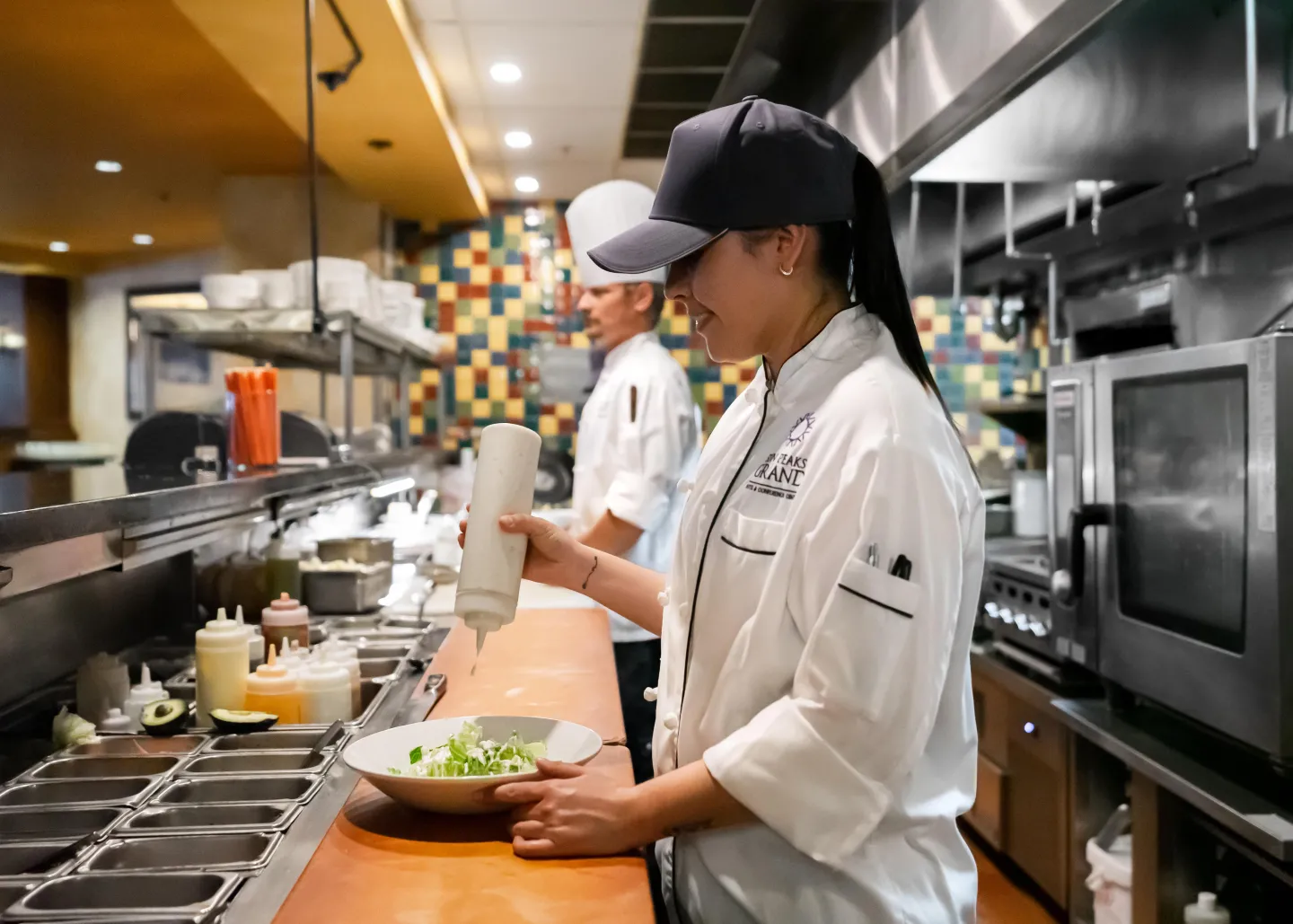 Located in the heart of the village, Sun Peaks Grand is the flagship hotel in Sun Peaks, offering an unparalleled experience, enhanced by the outdoor lifestyle on its doorstep. With impeccable service, slopeside amenities and 360° views of the mountains, we are always looking to hire outstanding team players committed to providing the finest mountain resort experience to our guests. 
 
Are you looking for work? Our seasonal employment opportunities are eligible for special incentives for successful applicants. Check out the position you are interested in for more details and take a sneak peek at the live, work and play lifestyle.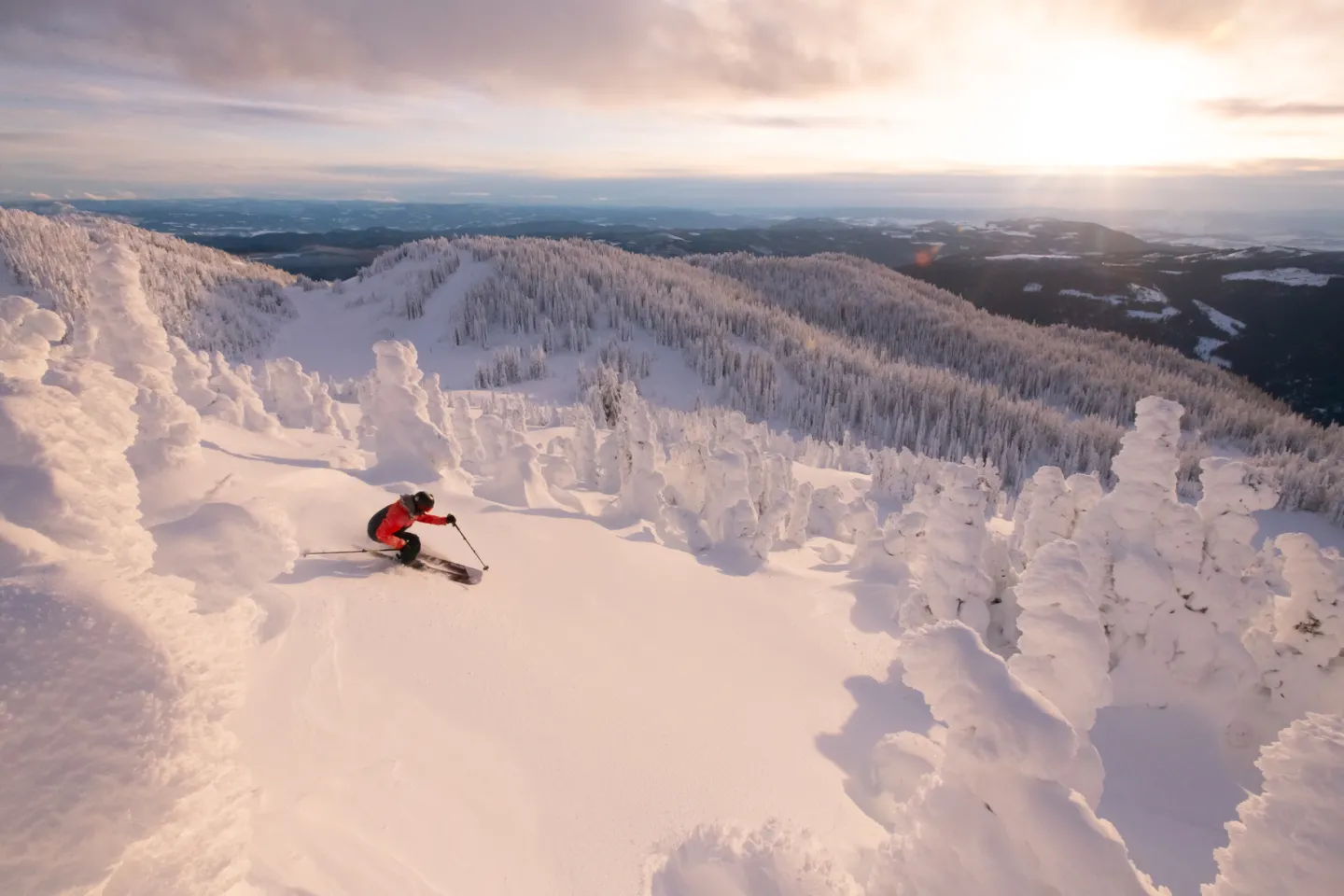 Reason 1
WORK WHERE YOU PLAY 
Our mountain environment provides employees endless opportunities for adventure and exploration. Here, your office is your playground.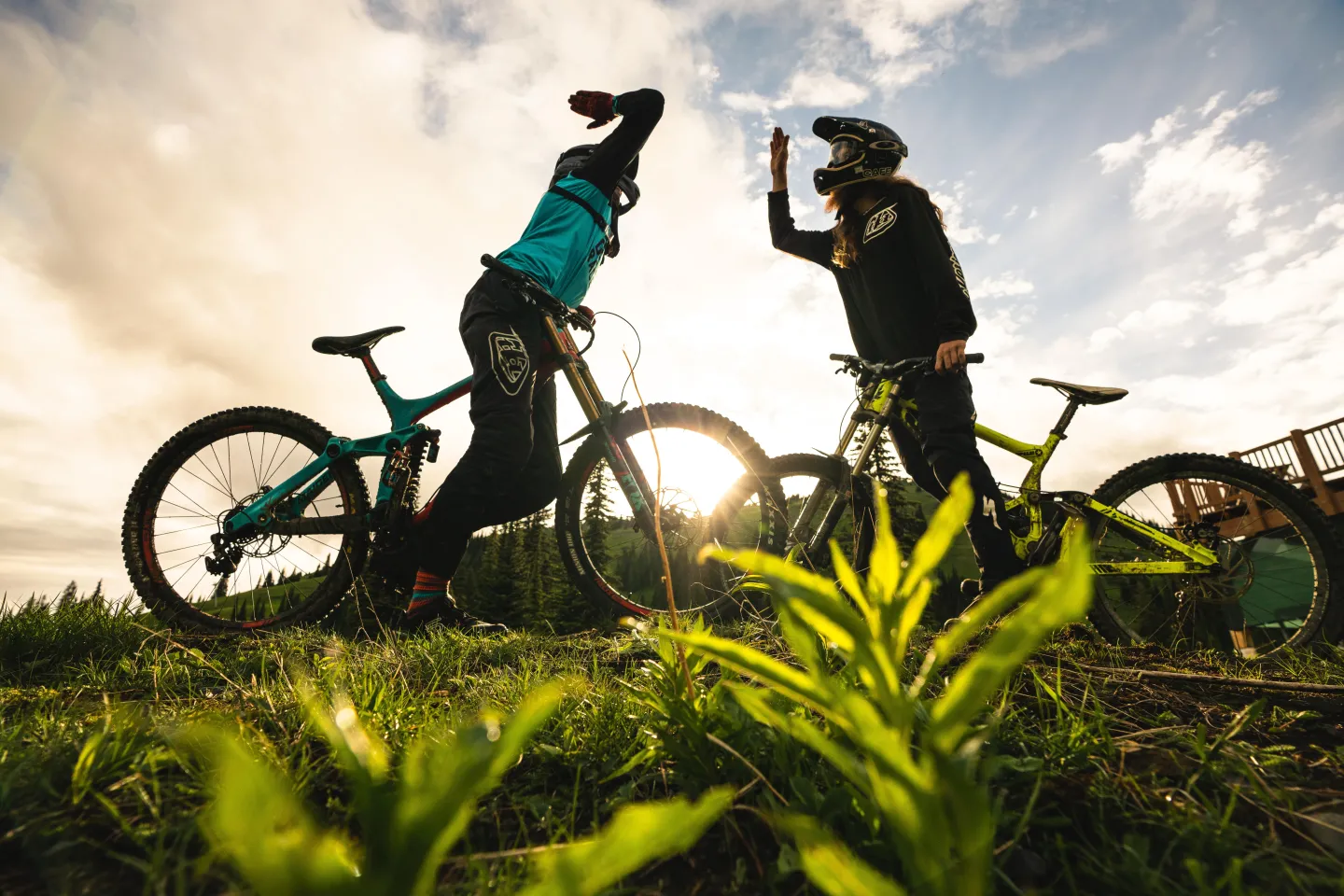 Reason 2
GROW YOUR CAREER
At the Sun Peaks Grand, our success is your success. We are proud to help our employees excel through a variety of career paths, leadership development programs, and internships.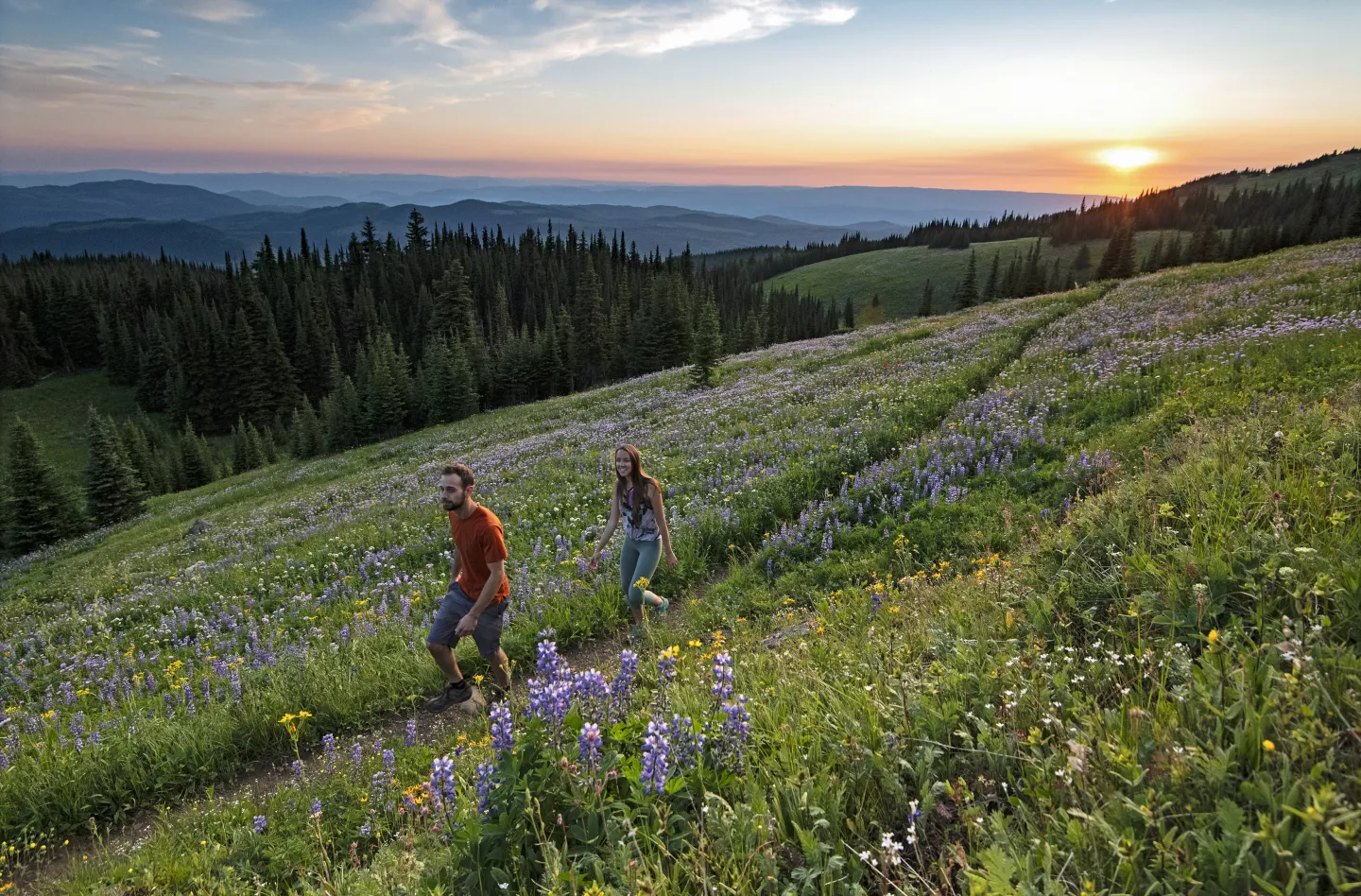 Reason 3
WE GIVE BACK 
We are privileged to be a part of the Sun Peaks community. It is our honour to support a number of important local initiatives, a responsibility we embrace.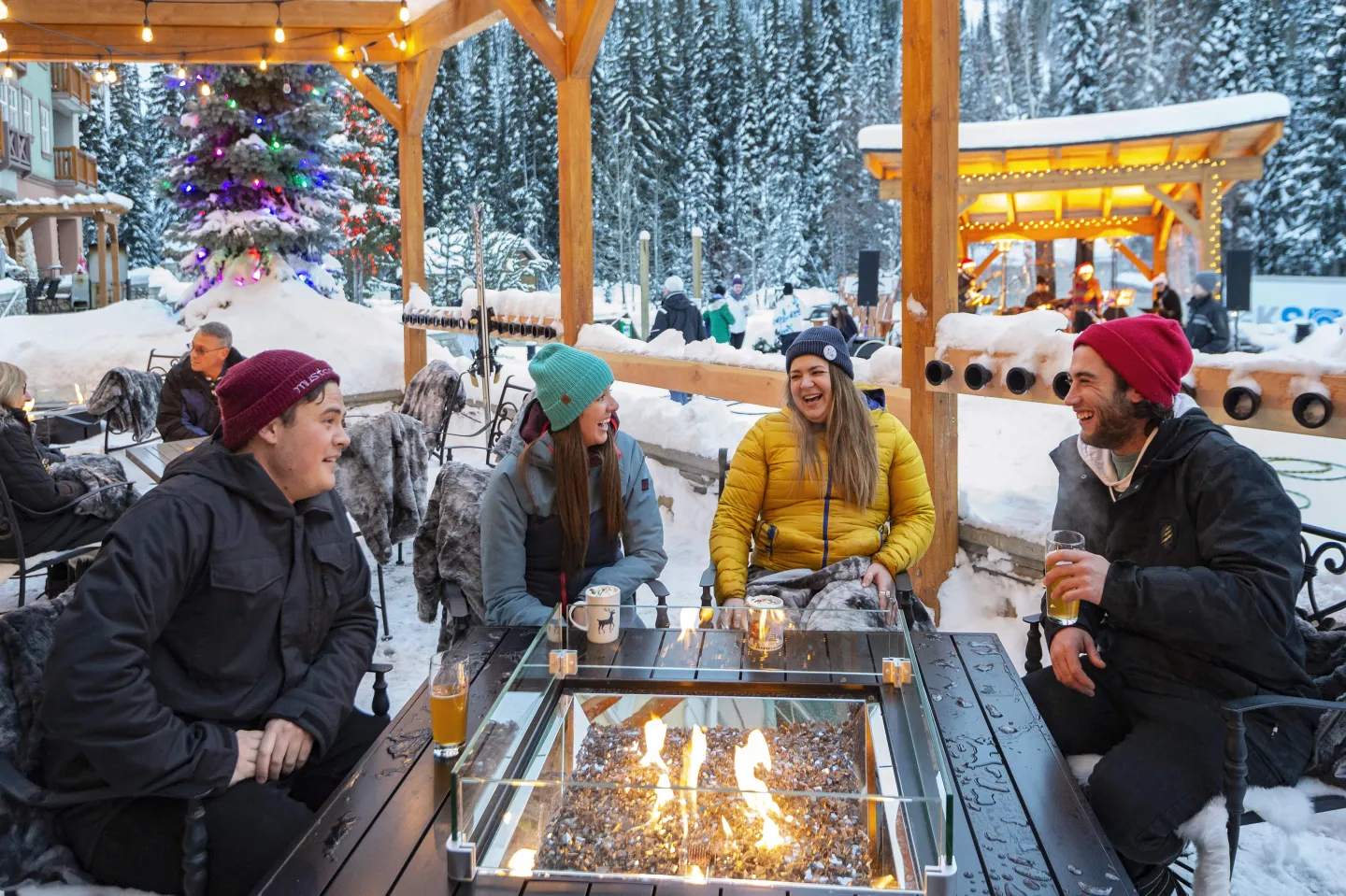 Reason 4
PERKS OF THE PLACE
The benefits of being an employee here don't end when you rack your skis or park your bike. At the Sun Peaks Grand, the perks extend far beyond the mountain.